Best Social Media Management Tools
Social media has a major role in the growth of your website or business services in this decades. Here we are suggesting best social media management tools to take your blog or small business to The Next Level.
Social Media has been increasing in popularity in leaps and bounds over the past years. Also, the members of the various social media sites have increased incredibly and to be honest if you want to know anything, social media is your best option. Businesses have finally jumped on the bandwagon and have realized that there is a market to take advantage of through these channels. As with anything in life and business, to take advantage to the fullest, you also need to understand what tools to use to maximize your company's exposure.
Best Social Media Management Tools 2019-2020
2020 is definitely the year to begin exploiting social media and reaping the benefits. There are a number of the best social media management tools available so that will catapult you and your business to the top rankings.
HootSuite – Best Multiple Social Media Management Tool
HootSuite is Social media marketing and management tool. It is a social media management platform, where users can manage different social media platform from a single interface. HootSuite provides a simple dashboard and that will help the digital marketer to manage top social media like Twitter, Facebook, Instagram, LinkedIn, Google+ and YouTube etc.
HootSuite, best social media management tools created by Ryan Holmes in 2008. Since most popular social media can manage from single dashboard Hootsuite will reduce Social media marketers efforts. This social media automation tool Save time by scheduling social posts. Also, Manage social content with ease. as well as track and analyze Social media ROI from single dashboard and login into different networks.
AdEspresso – Facebook Ads Management Tool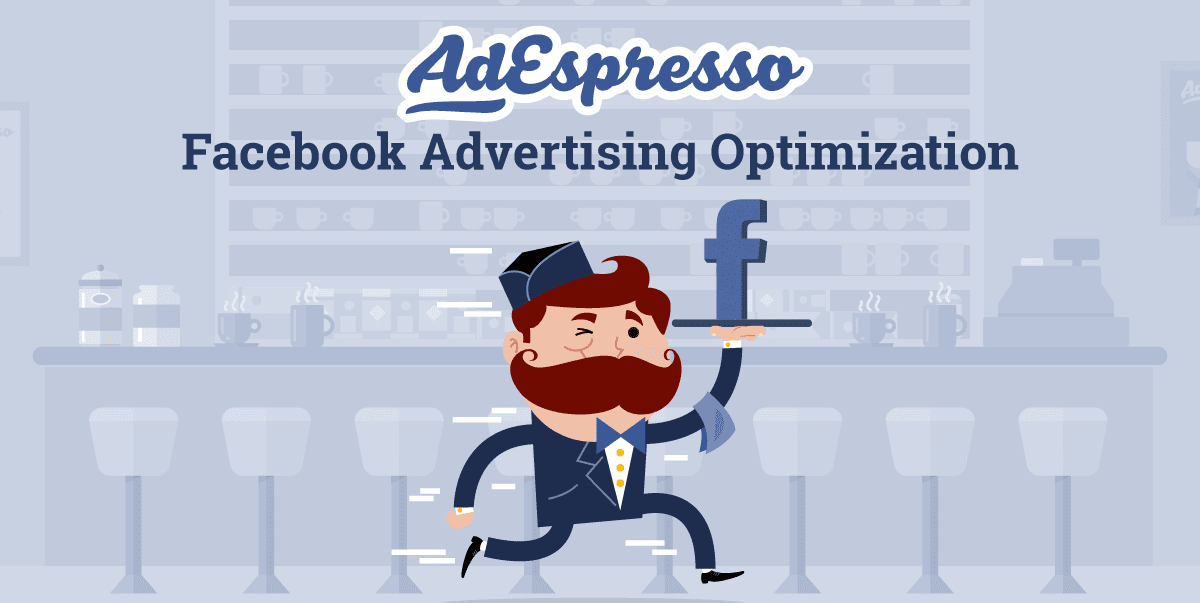 Facebook is one of the best social media platforms that are most popular and widely-used. AdEspresso is one of the best social management tools to manage your Facebook Ads. It allows you to target your audience with pinpoint precision. Also, a custom audience list is creating using email addresses which you have uploaded to Facebook. It also will check the emails are matching to users on Facebook who use these email addresses. Hence AdExpresso creating personalized experiences for your target audiences.
The difference between creating an audience and doing so with the assistance of Ad Espresso is that the latter integrates Facebook and contact lists via an automated system taking the manual legwork out of the process and optimizing the system. So the addition of a social media management system to your business processes should allow you more time to concentrate on areas of the business that are often left unattended. You can also find Adespresso alternatives but this tool is best for Facebook ads management.
Social Drift – Instagram automation Tool
Social Drift is social media tools which are used in conjunction with Instagram. It is another best social media management tool to increase your Instagram follower. Also, it will help to broaden your target audience reach. The use of automated reactions and comments to posts and groups within a certain, predetermined demographic, encourages traffic to your account and improves overall brand awareness.
Social media is all about an audience and followers, the more you attract, the more attention your brand will achieve. Hence Cutting out the time wasted understanding your demographic and the perfect target market for your business and head for the top rankings faster and with more determination.
Buffer- Social Media Automation Tool
Manage your various social media accounts from one hub with the assistance of Buffer. Use the social media scheduling tools to schedule social media posts or set Twitter alight with tweets that draw attention.
The buffer provides a platform from which the analysis of all your social media accounts can easily be monitored, and the performance gauged. Also, the buffer has the facility and planning available for use with small businesses or large consortiums. Business, regardless of the size, works on the same principles. Customers will bring you sales and sales will result in success.
Sprout Social – Social Media Analytic Software
Integrate your social media accounts and gain access to analytics that provides an insight on how best to improve your brand performance with Sprout Social. Content is King, and when using social media, this is a valuable insight. Schedule content with Sprout Social and keep your audience coming back for more.
With the use of social media scheduling tools, you can guarantee that the information provided on your social media platforms is never stale. Keep your client base interested and eager to see what you next have to offer.
Owlmetrics – Instagram Analytic Tool
Grow your Instagram presence with Owlmetrics. This platform provides users access to analytical tools that can significantly improve the performance. The easy to use interface allows you to make the changes you require with ease. Owlmetrics also provides information on what posts perform best and insight into the best times to make these posts live. Take your Instagram account to new heights and build your brand with Owlmetric.
Sprinklr – Social Media Monitoring and Customer experience Tool
The suite of tools on offer from Sprinklr will assist all areas of business whether it be marketing to analytics. Get the most of your social media platforms.
Salesforce Social Studio – Social Media Advertisement Management Tool
Salesforce Social Studio is an all-in-one social media solution for businesses. Protect your brand using post permissions and analytics that will allow your business to enter the social media marketing world in safety. The resources on offer are invaluable to brand protection and growth.
Adobe Spark Post – Online Social media Graphic Design Software
Where social media is concerned, the visual presentation is paramount to success. Adobe Spark Post provides the tools required to produce images of high quality. Easily edit and enhance images to target your audience in the most direct and telling ways possible. An image can make a tremendous difference to any piece of content, changing the way your target market perceives the information.
Funnel.io – Automated Data Collection Tool
Compare the performance of your various social media advertising channels with ease and from one. Funnel.io will help you to monitor and compare various social media advertising. It also provides a user-friendly dashboard and one of the best social media advertising management tools.
Splice
While content and images have predominated social media for some time, the video is closing the gap fast. Customize, edit, crop, enhance or add filters from one easy to use application.
Suggest Me Best Social Media Management Tools
It has become evident that social media is not just a social platform for exchanges with acquaintances, friends, and family. Social media platforms form an integral part of any business advertising and promotion, and in order to visually appealing and attention-grabbing content, tools are required to achieve the desired results. As well as social media management programs allow you to gauge your marketing performance and quickly and effectively make the necessary changes.
Grow your brand, develop brand awareness and increase traffic and conversion rates. Regardless of whether you require social media tools for blogs, social media tools for business or social media scheduling tools, there is a management system that will suit you perfectly. Also, the best social media management tools need not cost you a fortune; there are many perfectly good social media management tools free for users online.
Perhaps it would be best to opt for a cost-free version before delving headfirst into a paid version that doesn't suit your business. So do research and explore options that have worked for businesses similar to yours and take your cue from them. Trial and error will lead you to success. Success is within reach, take hold and enjoy the ride.
I hope my list of best social media management tools will help to increase your business reaches or website traffic. Also, suggest me other most popular social media management tools which will help to grow business. You can also vote for 5 top social media management tools so your friends can use and apply to develop their business or websites.
[totalpoll id="3018″]
Please suggest to your friends and Vote and share the article. You can also find us on Twitter and Facebook. Also If I miss listing something best or have any suggestion kindly let me know by comments.