10 Best Email Marketing Automation Tools
Email Marketing Automation Tools form the crux of Email Marketing. Essentially, Email Automation is a way to create emails that are sent to your customers and email subscribers at specific intervals with the exact content and format you want them to have. As well as bulk Email Marketing Software is a hassle-free, convenient way to keep your email subscribers engaged without spending hours crafting individually customized emails.
Creating Emails is a tedious task. But with an Email Marketing automation tool, you can do away with monotony and make creative, engaging emails seamlessly.
Email Marketing Tools are fully automated requiring you to only create and schedule emails for specific sets of email subscribers and let the tool do the rest.
If you've successfully garnered thousands of subscribers, you can send out personal emails to each one using an Email Automation tool and make them feel valued thus resulting in return visitors, purchases, and increased ROI.
Below are a few Email Marketing Automation trends of 2019 – 2020:
Respecting and carefully utilizing user's personal data.
Mobile Optimization of Email Campaigns
Sticky, Editorial, Useful Email Content other than offers, promotions, etc.
Emails with a website-like feel containing interactive buttons, shopping carts, etc.
AI-powered email campaigns.
List of Best Email Marketing Automation Tools 2019 – 2020 Free and Premium for Small Business
Email Marketing Automation Tools have analytics to see what emails are opened frequently and which ones go straight to the trash without receiving the acknowledgment from your followers. You can measure open rates, click-through rates, and conversion rates of all your Email campaigns with an Email Automation tool.
Constant Contact – Best Email marketing Software for Beginners
Constant Contact is a recommended Email Automation Tool for newbies to Email Marketing and has a rapidly expanding customer base that has a terrific 60-day free trial along with 1 GB of file storage.
Pros:
Constant Contact has a simple, minimalistic user interface for easy navigation.
No extensive HTML knowledge or template design skills are required to create appealing emails.
Cons:
Post free-trial period, the service may be expensive especially if you're just starting out.
Mail Chimp – Best WordPress Email Automation Tool
MailChimp is a popular Email Automation software that's recommended for new email marketers. They have attractive features and a free plan that supports up to 2000 subscribers and up to 12000 emails each month.
Pros:
MailChimp has a huge collection of beautifully designed email templates to choose from.
MailChimp has a WYSIWYG editor with a point-and click-interface that lets you design beautiful email templates.
Cons:
MailChimp's premium plans are pretty expensive that exponentially increases with a rise in the number of subscribers.
ConvertKit – Popular Email Marketing tool for Bloggers
Convertkit is a relatively new email automation tool that has massively grown in popularity among the blogging community. It has a host of efficient tools for email list building and email campaign creation.
Pros:
It has a versatile form creator that will be most helpful for organizing your email subscribers.
Can handle the sudden influx of email subscribers without crashing.
Cons:
ConvertKit does not have a free plan or free trial and costs $30 a month right from the start.
Drip Marketing – Best Drip Email Marketing Automation Tools for E-commerce
Drip is a unique email automation tool with a visual workflow builder for easy email campaign building. Drip's lead scoring algorithm monitors every interaction your users have with your emails. Drip has a host of automation triggers and can integrate with other email services like LeadPages, OptinMonster, etc.
Pros:
Easy tracking of sales conversions and goals for powerful email campaigns.
A Visual Designer lets you create a graph of your email campaigns.
Cons:
The interface can seem a bit confusing and complicated to new users.
HubSpot – Best Email Marketing Automation platforms for Professionals
HubSpot is another popular Email Marketing Automation tool that's best suited both for small businesses as well as for large companies that require email automation tailored to their specific subscriber base.
Pros:
HubSpot offers a 7-day free trial to users new on their platform.
The platform easily integrates with a host of third-party apps for convenient Email Automation.
Cons:
The pricing package exponentially increases with the growth of your subscriber database.
Oracle Eloqua – Premium Marketing Automation for Midscale Buisiness
Eloqua by Oracle is a premium marketing automation tool that offers B2B cross-channel marketing solutions to small and medium-sized enterprises. You can create stunning campaigns not just for email but for other channels as well.
Pros:
Oracle Eloqua can integrate with over 100 third-party platforms.
Able to handle complex workflows while maintaining campaign integrity.
Cons:
Eloqua's Reporting and Analytics interface is not very user-friendly.
BenchMark – Email Marketing Software for Small Business
Benchmark is a good email automation tool that offers a simple interface for creating efficient, attractive campaigns and has a free for life campaign that supports up to 2000 subscribers and about 14000 emails/month.
Pros:
Benchmark has live customer service to support all your queries.
Large collection of eye-catching email design templates to choose from.
Cons:
A less popular tool with not as many features as other prominent email marketing platforms.
Adobe Campaign – Enterprise Email Automation and Marketing Software
Adobe Campaign is an enterprise marketing solution that automates marketing campaigns on email and mobile.
Pros:
Beginner-friendly user interface.
Conditions and triggers can be established for several email campaigns.
Cons:
Pricing is high and may not be suited for small and medium-sized enterprises.
AWeber – Suggested Best  Email Marketing Automation Tools with Reasonable Price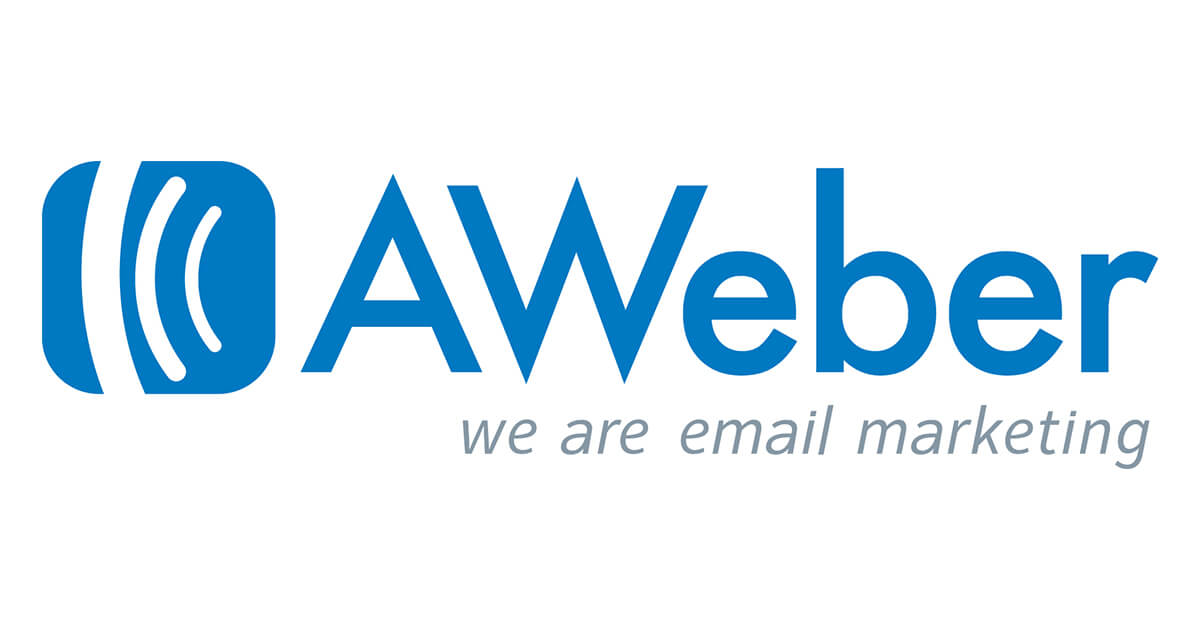 AWeber is a reputed email automation tool that offers a drag-and-drop builder for creating customized email templates from pre-made designs. Beginners, as well as large enterprises, can use AWeber for Email Marketing.
Pros:
Pricing is reasonable and beginner-friendly.
You can create responsive email templates without a lot of effort.
Cons:
Basic Marketing Automation is available on Aweber when compared to other big names in email automation.
Campaigner – Good Email Automation Tool for small businesses
Campaigner is a good email automation tool for small businesses that lets you create responsive email content and can integrate prominent third-party apps like Google Analytics, Salesforce, and CRM.
Pros:
Good customer service
Customizable email templates and editor.
Cons:
The campaigner logo will appear on all your emails even with a premium subscription.
Also, Check our List of Best Digital Marketing Automation Tools
Suggest Me Best Email Marketing Automation Tools for Beginners and Professionals
Email Marketing must be the top priority for all Businesses. Creating effective, non-spammy campaigns results in high conversion rates if done right. An efficient Email Marketing tool will automate your email campaigns and take care of every aspect of your email marketing automation strategy at minimum cost and effort. Compare different services and choose the best service to suit your budget and marketing goals. Email Marketing is cost effective and popular services offer affordable pricing packages tailored to your subscriber list. But there are also services that are way too expensive for the features they provide so pick your service carefully.
Email Marketing Automation Tools market is fast growing together with the development of artificial intelligence and automation. Thousands of email automation tools are available for small beginners and professional. Digitel Marketers and digital agencies always love email automation because it will reduce efforts of sending updates to their email subscribers. Here we suggested selected some most email automation software and software for small business and professionals. I hope my list of top email marketing automation software will help to develop your blog and business to next level. Also, suggest me other most popular email automation tools if I missed in the listing. You can also vote for 5 top Email Marketing Automation Tools so that your friends can use and apply to make the most successful blog and next blogger.
[totalpoll id="3244″]
Please suggest to your friends and Vote and share the article. You can also find us on Twitter and Facebook. Also If I miss listing something best or have any suggestion kindly suggest.